Logitech has released the Logitech G PRO X Superlight 2 gaming mouse in India, featuring Hero 2 flagship sensor. It features this upgraded sensor that provides even more precise gameplay and is well-suited for competitive gaming.
The G Pro series is one of the best offerings in the gaming market by Logitech. The company is already one of the best peripheral manufacturers. Their first Hero sensor was also very well received and praised by many pros in the esports scene.
Superlight 2 comes equipped with the new Hero 2 sensor, an upgrade from its predecessor. It features a 2000Hz polling rate as compared to 1000Hz which is there in the old Hero sensor. With an increased polling rate, the response time for the device is also cut in half, featuring a 0.5 ms repo rate.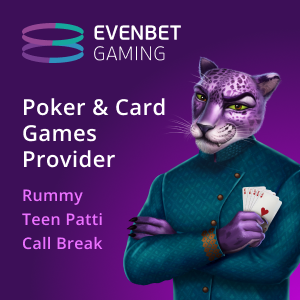 The new sensor also increases the tracing speed to 500 inches per second (IPS) as compared to 400 in the previous generation Hero sensor. Apart from that, the mouse also features a higher DPI of 32,000 compared to 25,600.
Another huge upgrade to the mouse are the new optical-mechanical switches. These provide the best input response and are becoming standard for gaming peripherals. The Superlight 2 features regular five programmable buttons.
Since the optical tech is relatively new in the consumer market, the prices for these products are, as a result, much higher. Incidentally, optical switches are more durable than mechanical switches and do not give double-click issues over time.
Since the mouse is wireless, players will need to recharge the battery, however a single charge can easily run the device for up to 95 hours. Players can even turn it off while not in use to extend the battery life even more.
What's more fascinating about the G Pro series mouse is that even after with wireless functionality, there seems to be no input delay due to its lightspeed technology, and now with optical switches. But all in all, the device itself is not cheap due to these top-end features.
The G PRO X Superlight 2 is launched at an MRP of Rs 16,995. But it is currently up for grabs at a discounted price of Rs 14,695 here.