In light of the Enforcement Directorate's (ED) claim that Chhattisgarh CM Bhupesh Baghel received Rs 508 crore from Mahadev Book promoters for election purposes, top Congress officials at the national level issued a statement today, defending Baghel and his government. The statement – issued by K.C Venugopal, Jairam Ramesh, and Abhishek Manu Singhvi – has accused the investigation agencies for being politically biased and motivated. The Congress veterans, on the contrary, stated that it is actually the BJP which receives funding from Mahadev Book illegal betting app promoters.
Talking about the series of events, the official statement claimed that the app operates across the country, however only Chhattisgarh started taking action against it from March 2022, and has made over 450 arrests while recovering valuable information and significant amount of cash and assets in the process.
The Congress officials stated that it was unfortunate that the masterminds of Mahadev Book app, Saurabh Chandrakar and Ravi Uppal, hail from Chhattisgarh. However, they are conducting their operations from Dubai and there are no branches of the illegal betting app in the state, they claimed.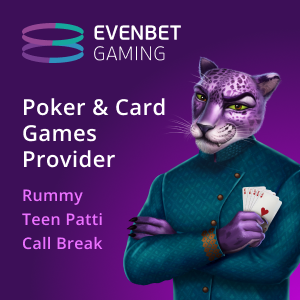 The statement further said that the state police, which worked hard to bring the accused to book, had jurisdictional limitations because of which they approached the Centre to help with restricting access to the app.
However, after several months the illegal activity still continues, they claimed, and now the ED has turned the criminal investigation into a politically motivated one. They are now aiming to defame CM Baghel.
"Despite being the only state to take action against Mahadev Book, the ED is now accusing Congress for supporting Mahadev Book," the statement read. In order to achieve this, the statement claimed that the ED first targeted relatives and several people close to CM Bhagel without any form of evidence previously.
Even after carrying out multiple raids, the ED was unable to find any significant links to Mahadev Book, the statement read. The officials further claimed that the raids are being conducted based "hearsay or so-called statements" from arrested individuals.
Addressing the allegations relating to Baghel receiving Rs 508 crore from Mahadev Book promoters, the Congress claimed that the press release issued by ED yesterday cleared that "the investigation is not by ED, but by the Mahadev App funded BJP". They further accused the ED for taking action only to please their boss.