Political advisor for Chhattisgarh CM Bhupesh Baghel, Vinod Verma has been recently under the Enforcement Directorate's radar for being allegedly involved in Mahadev Book illegal betting racket.
Verma however has denied any connections with the illegal betting network. A police official, ASI Chandrabhushan Verma, is currently under arrest for taking bribes from Mahadev Book operators.
Vinod was also accused of allegedly receiving diverting funds from betting operators, which he denied in an interview with FPJ. Allegedly, the funds were diverted to the accounts of companies linked with his family members.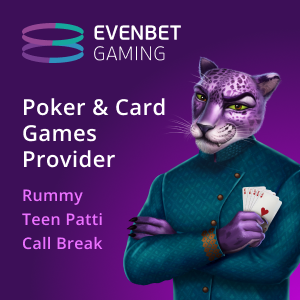 However, Verma labelled the allegations as 'politically motivated'. He claimed that the ED forced the arrested police officials' statement in an application to the court. He further expressed that ED did so deliberately in order to pin him under the ongoing investigation.
ED unable to find links between Vinod Verma's seized assets and Mahadev Book
At the beginning of the investigation, ED raided his premises and seized Rs 2.5 lakh in cash. Additionally, the agency also seized jewellery and other gifts received during his son's wedding. However, Verma provided proper paperwork for the seized assets.
Moreover, he also clarified that his wife – Jaya and son Punarvasu, own a social media company, but the transactions are carried through cheques. His son also acts as a business partner for his brother-in-law, Tukendra Verma, in a transport company. Verma further cleared that Punarvasu is only a commission-basis partner, and doesn't own any logistical assets in the business.
ED has previously summoned his family members for questioning. "We have provided to ED all the documents related to the operations of their respective companies," Vinod said.
The intelligence agency is currently investigating the case in detail. The court recently extended the judicial remand for ASI Verma, Anil and Sunil Dammani, and Satish Chandrakar.