One of the accused in the Mahadev Book illegal betting app case had purchased properties in Bhopal and also planned to build a five-star hotel near Mumbai, ED investigations have revealed.
Now, as per reports, the enforcement agency is probing if the properties involved have links with the main accused in the Mahadev Book case, mastermind Saurabh Chandrakar.
Meanwhile, many other celebrities are also being summoned for possible connections with Mahadev Book or its subsidiaries by way of promotions or attending Chandrakar's wedding in Dubai in February of this year.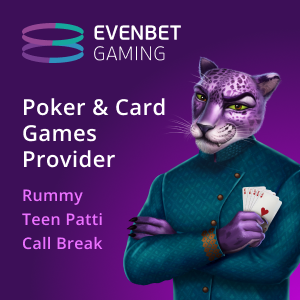 The ED is focused on understanding the money trail, if any, that has been followed to pay these celebrities for their services. So far, it has been ascertained that hawala channels were used in the whole operation.
As of now, many A-grade celebrities like Ranbir Kapoor, Huma Qureshi, Hina Khan, Kapil Sharma, among others, have been summoned by the ED. While some of them have appeared, Ranbir Kapoor has asked for a two-week time frame for the same.
Apart from that, ED is further interrogating the arrested Mahadev Book operatives who recently had their judicial custody extended till today (October 13). These operatives will be presented in a special court tomorrow.
Arrested operatives include ASI Chandrabhushan Verma, Satish Chandrakar, Anil Dammani and Sunil Dammani. Satish is a relative of mastermind Saurabh Chandrakar while Anil and Sunil are brothers running hawala channels. Chandrabhushan Verma used to receive bribes and distribute it among others in the police department to keep the illegal operation under cover as much as possible.
The ED has also recently found links of Chandrakar with Dawood Ibrahim's brother Mushtaqeem Ibrahim Kaskar who is currently looking after the operations of Kheloyar, another illegal betting app running in Pakistan under Mahadev Book.
It has also come to light that Kaskar has provided Chandrakar with security guards and 20 to 30 bouncers along with bulletproof vehicles in Dubai.