In the light of recent video release where a man alleging to be Shubham Soni claims to be the owner and mastermind behind Mahadev Book. The known kingpins of the illegal betting app, Saurabh Chandrakar and Ravi Uppal have once again claimed innocence.
In their statement, both Chandrakar and Uppal deny any involvement in the said illegal betting racket, however, Soni in his video claimed that both worked for him.
Regarding the allegations of providing Rs 508 crore to CM Bhupesh Baghel, the statement claims that ED has concluded that the money was sent by Shubham Soni while Chandrakar and Uppal are falsely accused of being the one responsible for payment.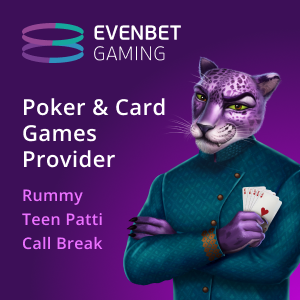 However, this also seems to be confusing as during investigation, the ED arrested police constable Bheem Yadav. Notably, Yadav was also involved in betting racket and admittedly met the alleged operatives in Dubai.
Both Chandrakar and Uppal in their previous statement claimed that the actual mastermind is Shubham Soni. They also provided his information, which seems odd as they deny any involvement. Thus, them having information on Soni seems to be countering their own stance.
The latest statement also claims that they are cooperating with ED and providing information on the matter as per their request. However, ED begs to differ on the matter as they recently filed a chargesheet that lists 14 individuals labelled as promoters of Mahadev Book.
The same charge sheet includes both Chandrakar and Uppal as top-level operatives for Mahadev Book. Furthermore, ED is also working with international agencies and issued a Red Corner Notice against them.
Bhupesh Baghel remarks video as 'fake'
CM Baghel also responded to the video saying it is fake and an effort by opposition to tarnish his reputation. He claims that the video contains several cuts and retakes which is suspicious for a confession video.
Meanwhile, Chandrakar and Uppal have asked media to not label them as the masterminds of Mahadev Book operations. They stated that without presenting any evidence, they cannot be labelled. However, they themselves have not provided the same to prove their innocence.