Popular Bollywood actor Suniel Shetty has made an appearance in a recent social media advert by illegal betting and gambling website Lotus365, calling it the "messiah of all gaming apps". As a matter of fact, the Centre has issued a number of advisories against such adverts and endorsements by public personalities.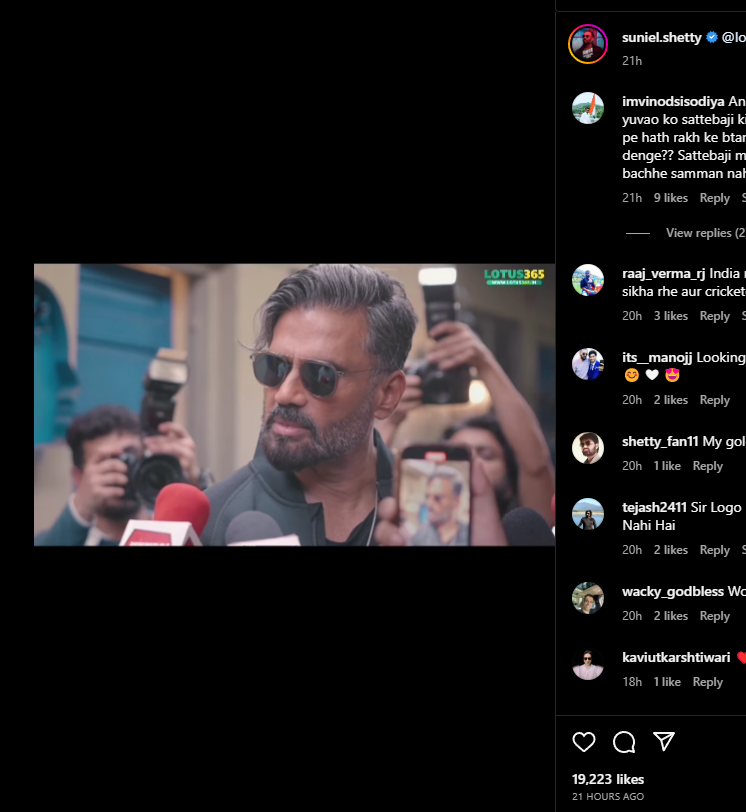 Shetty can be seen promoting several games on the app which provide its users the option to bet. He goes on to say that there is no "hera pheri" or anything shady about the betting app. The company is using the statutory warning in its promotions now, warning the public about the likelihood of addiction and they should use the app responsibly.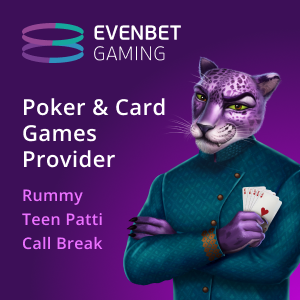 Many people seem to be aware of the illegality of the betting platform now and are calling out the actor in the comments section, saying that they did not expect him to promote an illegal offshore betting company. A commenter even wrote that making people lose money in betting is not right.

Meanwhile, many other popular actors and artists are promoting other betting websites, too. For example, Bollywood rapper and musician Badshah is a brand ambassador of FairPlay.
Coming back to Lotus365, popular actors Nawazuddin Siddiqui and actress Urvashi Rautela have promoted the illegal gambling platform and were issued notices by the Central Consumer Protection Authority (CCPA) asking them to explain if what they were claiming were true.
Gambling or betting is illegal in India with horse racing and lottery being excluded. Celebrities promoting these betting apps and websites can be fined Rs 10-50 lakh and banned from appearing in adverts for one year under the Consumer Protection Act, 2019.
Using celebrities and influencers for promoting their platforms is the most common method of marketing for these illegal betting service providers. Another method is the use of surrogate websites but in recent days, they have been focusing and investing heavily on adverts for their illegal offshore betting websites and apps.
The Ministry of Information and Broadcasting has advised not to promote these illegal offshore betting platforms. Users are also advised to refrain from using them.
People unsure of which platforms are illegal can check the list here.