Gaming is increasingly becoming one of the most popular activities across the world so much so that many people now compete across many games with multiplayer Player vs Player concepts.
Esports started to become popular back in the year 2000 in Asia due to the highly competitive outlook towards games among youngsters. It later spread to Europe and North America with them now having a huge fanbase with multiple regional and global tournaments hosted annually.
With the rising popularity of esports, it was only a matter of time that sports organizations also jumped in with their own esports ventures across various games.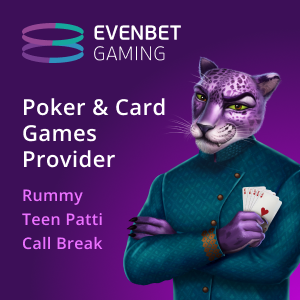 Let's have a look at 5 prominent European football clubs that have their own popular esports teams –
1) Paris Saint-Germain (PSG)
The French professional esports club owned by Qatar Sports Investments was established in 2016 and currently has seven esports line-ups across many games like EA Sports FC, Dota 2, League of Legends (PSG Talon), Rocket League and Arena of Valor.
PSG even has its own Esports studio, which opened in 2021. Equipped with six PlayStation 5, five Nintendo Switch and five gaming PCs, it can accommodate 19 people. The studio is used for conducting training bootcamps, practice sessions, seminars and competitions.
The club even has its own esports academy which was launched in 2020 where talented players interested in esports are trained through courses and training sessions by professional coaches on different video games and gaming platforms.