In a rally in Chhattisgarh today, Prime Minister Narendra Modi once again attacked the Congress-led state government in relation to the Mahadev Book illegal betting app scam.
The PM claimed that the state government has always made fake promises to the people and all they have given is one of the biggest illegal betting scams with several high-level officials of the government involved.
He then called out Chief Minister Bhupesh Baghel for allegedly being involved in the scam, with several of his close subordinates now behind bars. Furthermore, he asked CM Baghel to disclose the exact amount that he has made for helping Mahadev Book operatives.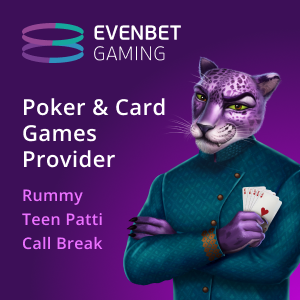 As per previous findings by the Enforcement Directorate (ED), CM Baghel is accused of receiving Rs 508 crore as bribe from the Mahadev Book promoters. The revelation was done after the ED booked a person who was caught with a huge amount of cash that was allegedly going to be used to influence elections.
Several high ranking officials are now under the ED radar and being investigated after a video of a person claiming to be the Mahadev Book mastermind surfaced and included the mention of CM Baghel and police officials.
The Chief Minister has, however, denied all the allegations, claiming them to be a tactic by the opposition to defame him during the election period. He asked them to provide substantial evidence and not something where a random person takes his name and claims to be the Mahadev Book mastermind.
Also recently, the two IPS officers named in the video – SSP Prashant Agrawal and Abhishek Pallav – have been questioned by the ED under Section 50 of the Prevention of Money Laundering Act (PMLA).
Meanwhile, police departments across different states have also begun investigations into the Mahadev Book app case and lodged cases under various sections of Indian Penal Code (IPC) against various individuals.