Addressing the Bishrampur rally in the election-bound Chhattisgarh on Tuesday, November 07, Prime Minister Narendra Modi once again attacked the state government and chief minister Bhupesh Baghel over Mahadev Book illegal betting app.
PM Modi questioned about the Congress allowing such a big gambling racket in the state of Chhattisgarh. He alleged that the ruling party is misusing its power to spread illegal betting practices among the youth. Further, claiming that youth lost their hard-earned money, the PM affirmed that the state became a hub of such activities under Congress.
Instead of fulfilling their promises, Congress used Mahadev's name to dupe people with a huge scam, said the PM.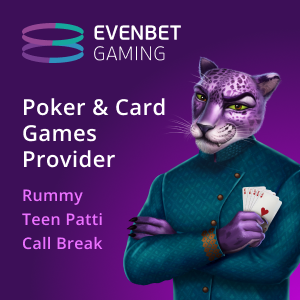 In ED's recent release, an individual named Asim Das said that Baghel received Rs 508 crore from Dubai-based Mahadev Book operatives. Das further revealed that Baghel got the money for election preparations.
This followed after a man released a video claiming to be Shubham Soni and the owner of Mahadev Book. In the video, the man claimed that he met with several police officials as well as CM Baghel. In order to ensure silent operation of Mahadev Book, these police officials along with Baghel were bribed.
Congress claims the video as 'fake'
However, Congress was quick to raise arms on legitimacy of the video, as it came through a BJP member. The party claimed that if it were a legitimate video, the investigating authority should be responsible for releasing it. It is an attempt to further take away focus from Saurabh Chandrakar and Ravi Uppal, the known masterminds, it claimed.
In the same vein, Baghel has already denied all allegations. The current CM claimed that the allegations are plotted in a combined effort by ED and their bosses at BJP. He further claimed that this is being done in order to tarnish his reputation, especially with elections round the corner.