Illegal Chinese betting website Fun88 announced today that it is launching an advertisement campaign in Mumbai and Bengaluru metros despite there being advisories issued by the government authorities against betting advertisements.
The company, in its press release, states that it provides several online betting options including live casino gambling activities and sports betting, all of which are illegal in India.
It is baffling to see how illegal betting platforms are being allowed to advertise so rampantly without any due diligence on the part of the agencies involved. Large hoardings, bus stops, autorickshaw covers are some of the places where these illegal platforms advertise openly. As a result, people who are not aware of the illegalities of such platforms are likely to assume them to be legitimate and sign up to become their users.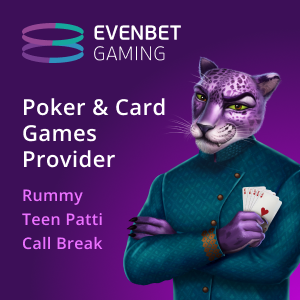 Talking about attracting potential users, these illegal betting platforms also provide bonuses at various stages. It is a tried-and-tested method to retain users and keep their dreams of winning big alive. However, many a time people lose heavy sums of money, leading them into a financial spiral. Some even get addicted and take out loans to either pay back the amounts lost or play further.
Coming back to Fun88, the illegal betting platform also mentioned in its press release that it intends to hire celebrities and influencers to promote their brand. It is another common mode of promotion among these platforms, leveraging celebrity power to reach out to a large number of people and reinforce their false legitimacy.
It remains to be seen for how long Fun88, and many other such illegal brands, go unpunished for promoting themselves brazenly as legal betting websites and duping innocent individuals.