The action against Mahadev Book illegal betting app is being taken across the nation. Most recently, the Noida Police of Uttar Pradesh is learnt to have booked 18 individuals linked to it under the Gangster Act.
The arrested individuals are from different parts of Uttar Pradesh and were caught operating the app in a hideout situated in a posh society in Noida. The cases against all the accused have been registered at police station 39 of Noida, reported Amar Ujala.
City police from different states are also taking action against Mahadev Book and their promoters with the Mumbai police recently filing an FIR under IPC sections 420, 465, 467, 468 and 120B.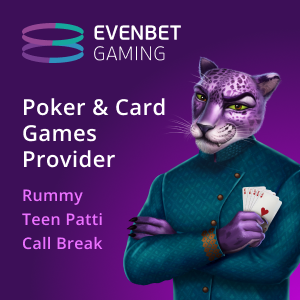 The Enforcement Directorate (ED), which is currently working on the case, has alleged that Chhattisgarh Chief Minister Bhupesh Baghel has received Rs 508 crore in bribe from the Mahadev Book promoters to keep the illegal betting network operating.
With the elections taking place in the state, the opposition party, the BJP, attacked the Congress-led state government for allowing an illegal betting racket to run and loot people's money.
Baghel, however, has denied the allegations and claimed that the entire story is made up by the opposition to tarnish his reputation. Incidentally, no one has been able to provide substantial evidence of anyone's involvement. Meanwhile, the investigation is still going on.
Moreover, the ED recently summoned two IPS officers, SSP Prashant Agrawal and Abhishek Pallav, who were questioned regarding the Mahadev Book app. However, the details of the interrogation are not yet known.