Curved gaming monitors are currently the hot topic, with many companies now launching monitors with different curve ratings. When it comes to curved monitors, many are on the premium side with bigger screen, resolution, and curve rating. However, there are also a lot of them available on a budget without compromising much on features.
Despite many options creating confusion, we have picked the best 3 curved gaming monitors. These not only provide gamers with great immersion and premium features, but are also light on the pocket.
Without further a-do, here are the best curved gaming monitors one can get in India under Rs 15,000.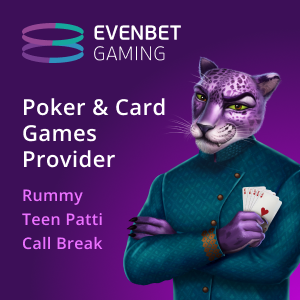 1. Dell-S2422HG
Dell is the tries and tested company and one of the oldest running brand in India. Started out with business laptops, the company expanded into gaming sector and created its own gaming line-up called Alienware.
While the Alienware series is quite expensive, there are also many regular gaming options with the company, like the S2422HG curved gaming monitor. Featuring a FHD screen with 165 Hz refresh rate, it is one of the best option for gamers in the market.
The monitor features 1ms response time and also comes with AMD Freesync for reduced screen treating while gaming. The curve aspect also allows better immersion while gaming.
Currently available for Rs 13,016 people can get it here.