Offshore betting and gambling companies that provide illegal services to users in India were found to be violating the GST law by officers at the tax department. Most of the offshore betting and gambling companies are not registered to conduct business in the country and they also do not pay taxes.
The official procedure requires these entities to register as suppliers of Online Information Database Access and Retrieval (OIDAR) services under the GST law.
An anonymous source, while speaking to PTI, said "Although several overseas educational bodies offering online courses in India are registered as OIDAR, the entities providing online gaming, betting ad gambling platforms are not registered under GST. We are pursuing such cases and hope to bring them under the GST net."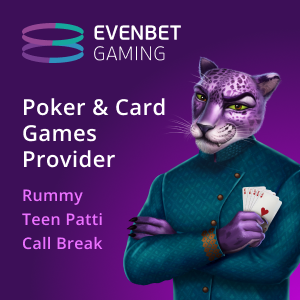 Usually, when a company fails to pay the GST, they are usually served notice, but in this case, these companies did not have a physical office, which further complicated things. Still, many of these companies are operating freely through websites and Android apps.
The Enforcement Directorate (ED) may also conduct an investigation into such operations since the Foreign Exchange Management Act (FEMA) forbids external transfers for betting and gambling. Several cases of money laundering through crypto and gaming fraud are already being investigated by the ED.
Tax officials have already estimated that they have identified over 30 websites that are currently not paying GST while operating in India. Furthermore, these websites evaded taxes over Rs 10,000 crore from the period of April 2019 – November 2022.
While the tax officials are also working on curbing these illegal betting and gambling websites, the Ministry of Electronics and Information Technology (MeitY) have also released new rules for online gaming regulation and will follow the self-regulation path with the help of self-regulatory organizations (SROs).