With the number of GST show cause notices being issued to online real money gaming firms, some officials in the Finance Ministry are now concerned about the sustainability of the real money gaming industry itself as the quantum of amounts is very large.
The officials believe a "considerate view" is required so that the industry doesn't come to a standstill. Meanwhile, the Central Board of Indirect Taxes and Customs (CBIC) is set to hand out show cause notices to 40 more online gaming firms.
One of the officials who spoke to Moneycontrol said, "Demand should be of a nature that industry will be able to sustain. We do not want to kill any industry. The idea is not to shut down the industry. We do not want to create a situation where the business ceases to function. That call the government may have to take."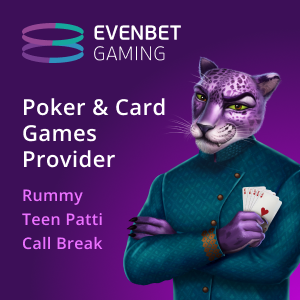 The tax notices began with Gameskraft which was handed the biggest-ever indirect tax notice of Rs 21,000 crore which the Karnataka High Court quashed in May. However, the Supreme Court, earlier this month, stayed the matter which led the way for the tax authorities to send out a spree of tax notices.
About 30-40 online real money gaming companies might soon receive tax notices from GST intelligence. Gaming and Hospitality company Delta Corp also recently received tax notices amounting to Rs 16,000 crore.
On the possibility of writing off the demands with amounts this large, an official said that it will raise a number of questions and create other complications. The decision on this can only be taken by the government which will ultimately decide the fate of online real money gaming industry.
"Though writing off the huge tax demand will be difficult, the government at a later stage may have to take a considerate view to ensure the online gaming industry sustains," the official said.