Kerala state government is set to bring out an ordinance to align with the Central GST framework for online real money gaming, casinos and horse racing. The ordinance is currently before the state cabinet, as per reports.
Reports further reveal that the 13 states, which have not implemented the new GST regime yet, have been requested by the Centre to bring the necessary amendments within two months.
As of now, lottery is the only chance-based gaming activity that is legal in the state. Any other form of gambling is not allowed even if it falls under the Centre's GST Act. However, other betting and gambling activities can be allowed later as the state government has the option to do so by implementing the necessary regulations.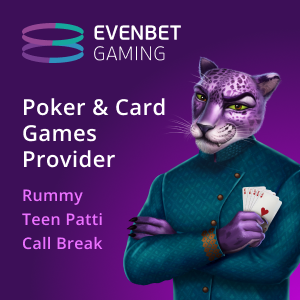 The Centre also wants to bring different companies and services connected to these competitions under the purview of the GST framework. Moreover, the amounts obtained through online rummy and other games from overseas are subjected to GST.
The decision to levy 28% GST on full face value on initial deposits was taken at the 50th GST Council meeting on July 11. Implementation of the same was done on October 1 without all the states amending their GST laws.
The new GST policy has greatly impacted the online gaming industry with many firms either shutting down or laying off employees to cut down their costs. When the decision was taken on July 11 the industry stakeholders requested the Council to review it. However, the Council only decided to review the implementation of the same and that too after six months.
The GST Council recently met again on October 7, but there were no discussions or decisions taken with respect to online gaming. Meanwhile, not only the 28% rate, the industry is also grappling with tax demand notices running into tens of thousands of crores. It remains to be seen how the industry copes up with the above.