With the rise in popularity of online gaming, many bad actors have also emerged in the last few years providing illegal betting and gambling services. These unlawful firms are luring users with promises of better odds and hefty returns.
Authorities have found that about 114 of these illegal betting platforms are operating in India. Even after banning these sites, they use a mirror domains to sustain their illicit operations. However, the central government is now planning to use new measures to prevent illegal betting sites.
One of the measures include strict rules for payments done through Unified Payments Interface (UPI) transfers. As per The Economic Times, it may include tax collection at source (TCS) on UPI payments. Notably, the system will actively track and block unregistered online gaming firms, coupled with a stricter verification process.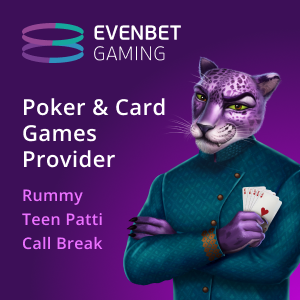 Making TCS would make tracking these illegal firms easier, as it leaves a money trail for further investigation. These betting firms use proxy bank accounts for payments, and the money is moved through hawala and crypto channels.
Earlier in July, a total of 138 offshore gambling domains were blocked, as per Directorate General of GST Intelligence's (DGGI) recommendations. Furthermore, government has mandated the registration of offshore gaming companies from October 1. This narrows the scope of loopholes that betting brands were exploiting to continue operating.
Illegal betting brands being a step ahead of Govt
As of now, the Ministry of Electronics and Information Technology (MeitY) has banned several offshore betting websites. Some big names among illegal operators include Parimatch, Fairplay, 1XBET, Lotus365 and Dafabet.
Despite that, these illegal betting firms use surrogate websites for promotion and mirror domain to operate. The Ministry of Information and Broadcasting also released many strict advisories to print media, OTTs and cable TV service providers to refrain from display such sites. However, the illegal sites have now shifted to celebrities advertisements on social media.
"Many illegal sites which are not registered in India are still operational, and industry representatives told us that they are using various proxy sites, and we are in the process of identifying and blocking them," an official from the finance ministry said.
People who are unsure regarding the illegitimacy and banned apps information can check here.