Chhattisgarh Chief Minister Bhupesh Baghel has again questioned the central government on the issue of the Mahadev Book betting app. This time he has asked if they have accepted funds for not putting a ban on the illegal betting app.
This comes soon after BJP Uttar Pradesh's MLA Siddhartha Nath Singh accused the Chhattisgarh government for not banning the app. He claimed that the state is receiving huge amount of bribe from Dubai to not do it.
"The central government has the authority to put a ban on the betting app, not the state government. My allegation is that if you (referring to the BJP-led government at the centre) are not imposing a ban on the application, so have you accepted the fund for elections," Baghel said as per The Times of India.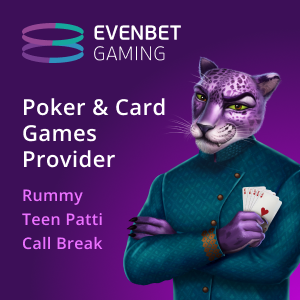 Contrary to Singh's claims, Baghel said that the centre should intervene and ban the illegal betting app. Notably, states like Telangana, Andhra Pradesh, and few others have already taken measures against such activities.
Singh alleges Dawood's brother and Chandrakar's involvement in the racket
"The money is coming through Dawood's younger brother and Chandrakar, a native of Bhilai. They are concerned about money no matter what the source is, and Congress High Command hardly bothers about the source of money from Chhattisgarh as they consider the state as an ATM." Singh added.
Countering Singh's arguments, Bhupesh Baghel said that the other states had barely taken any actions. On the other hand, Baghel said that Chhattisgarh booked over 450 people that were working for Mahadev Book network.
"We advocated issuing a lookout circular and issued directives for the arrest of operators of Mahadev applications who are currently in foreign countries. The central government has the authority to put a ban on the app, not the state government," Baghel said.
While the political clash continues between the parties, the Enforcement Directorate has filed a chargesheet against Mahadev Book. Additionally, 14 people including the masterminds Saurabh Chandrakar and Ravi Uppal were mentioned in the chargesheet.